ADVANCED WHOLE HOUSE FANS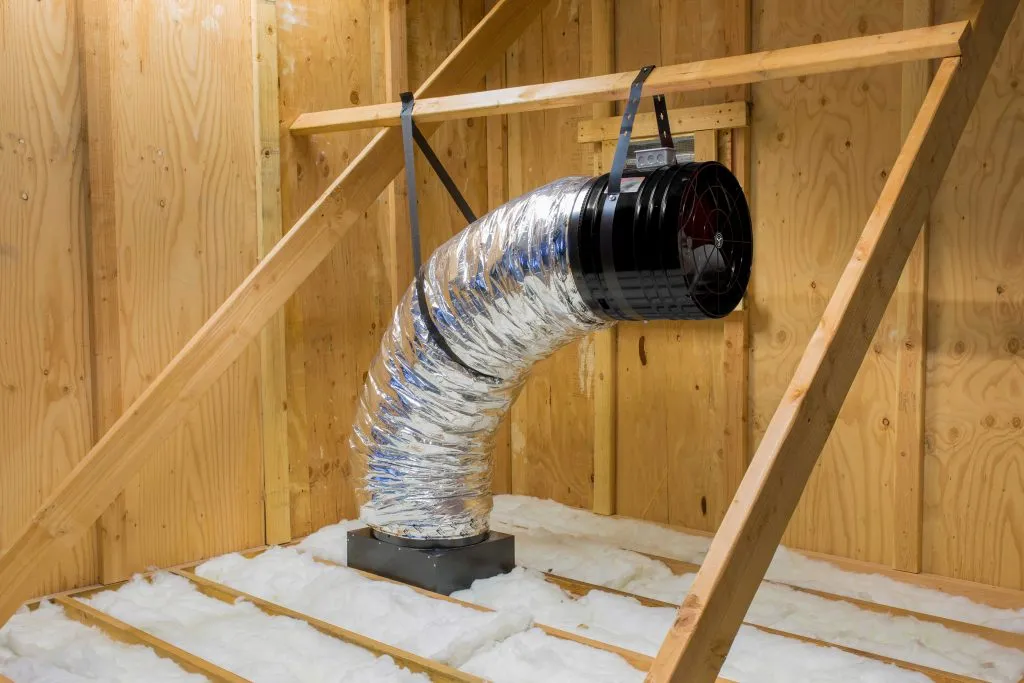 THE BENEFITS OF QUIETCOOL
SAVINGS NEVER FELT SO COOL™
A Whole House Fan that is both efficient and effective, our Stealth Pro X Series has perfected low-cost cooling while delivering outstanding performance. We have a sleek design, patented technology, and dependable manufacturing so you can use an ultra-energy efficient motor to keep your home cool while saving money.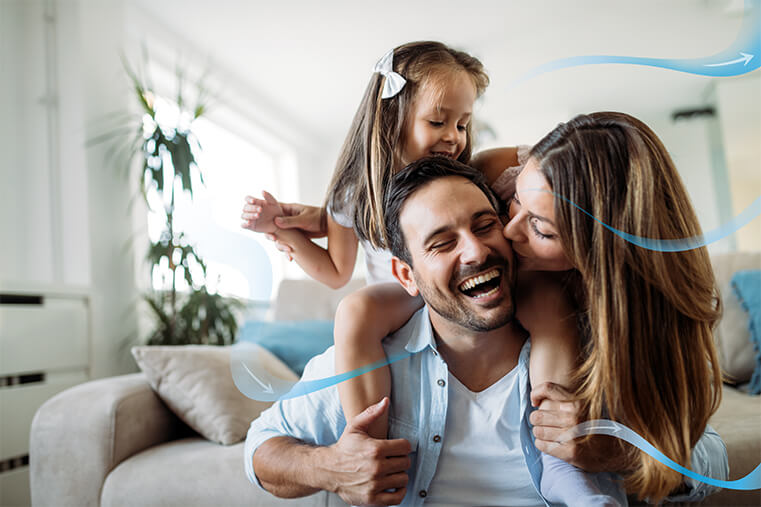 Why you need a
whole house fan
Open a few windows any time it's cooler outside than inside, typically in the morning and evening.
Turn your QuietCool fan on by setting the speed and timer.


QuietCool pulls in cool, fresh air from outside and expels hot, stale air out attic vents.
Your home has now been made cooler, healthier, and more comfortable.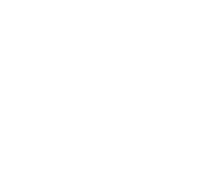 INDUSTRY LEADING WARRANTY
With our 10 to 15-Year industry leading warranty, we offer an unmatched promise to our customers.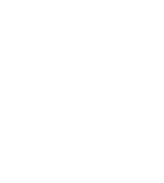 We ensure that our products use the most energy-efficient and revolutionary motors possible, so we can save you money, and together we can reduce our carbon footprint.
THESE WHISPER-QUIET AND ENERGY-EFFICIENT WONDERS ARE THE #1 RESIDENTIAL COOLING & VENTILATION APPLIANCE ON THE MARKET.


SAVINGS NEVER FELT SO COOL™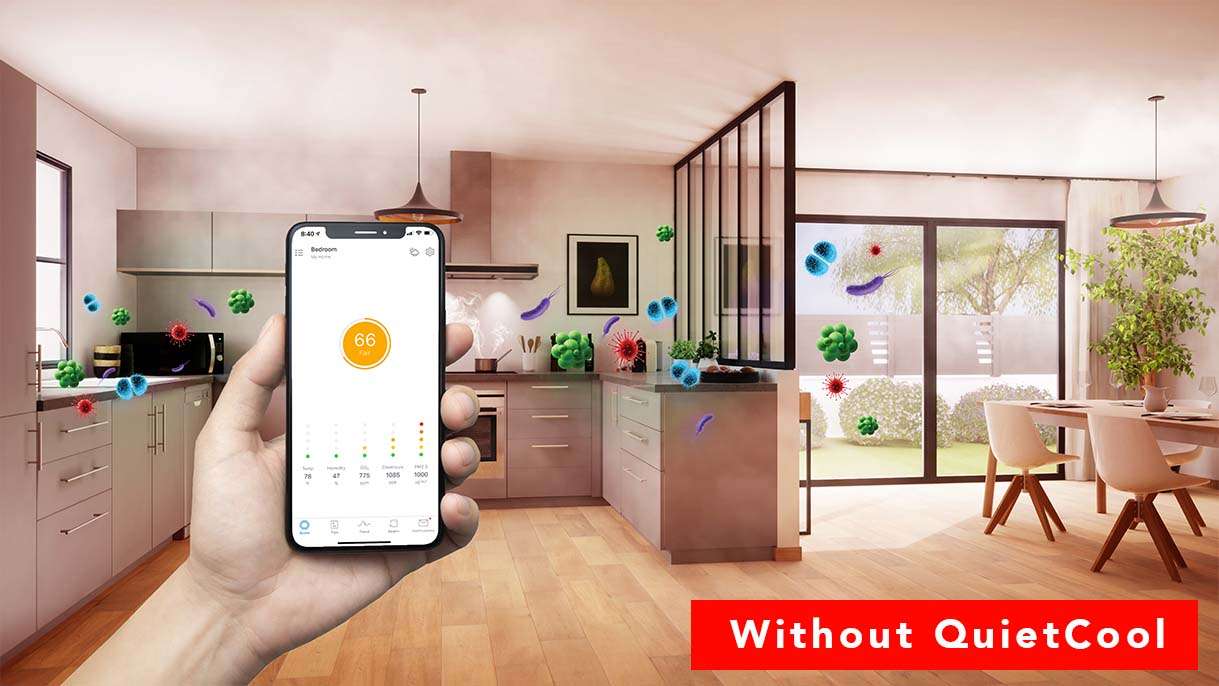 DON'T SPREAD AIRBORNE PATHOGENS WITH RECYCLED AIR
BRING COOL FRESH AIR IN, EXHAUST HOT POLLUTED AIR OUT!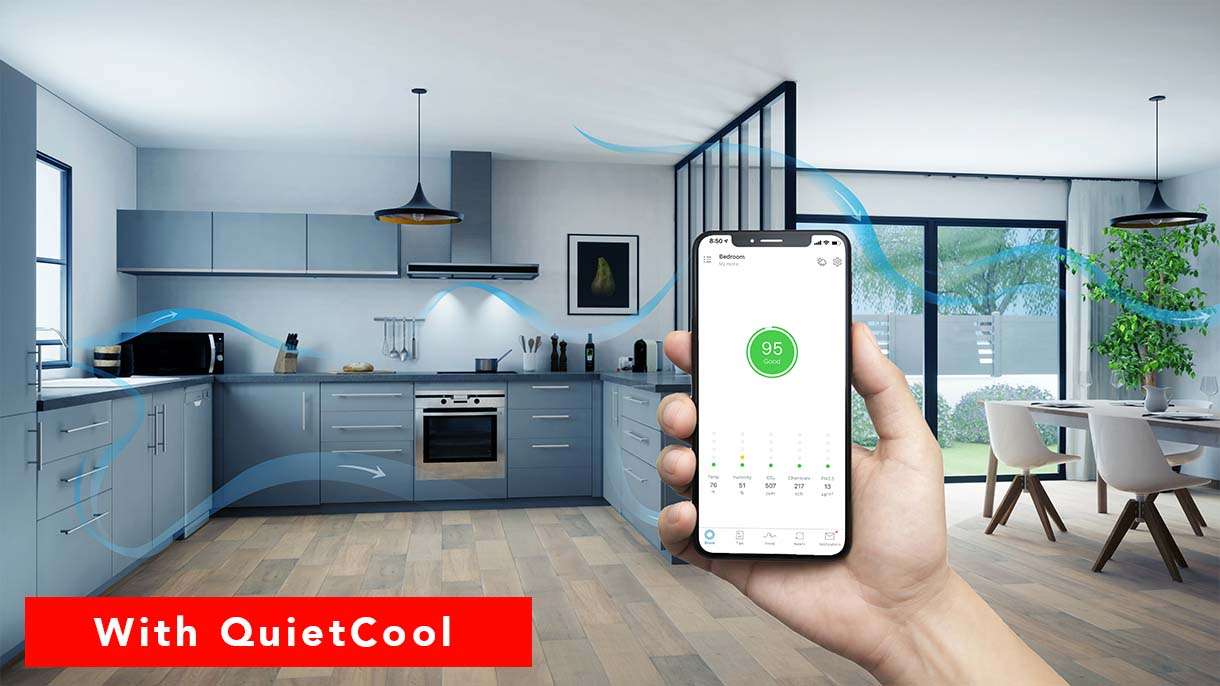 "We have had a fan from Whole House Fan company for 12 years, I had them come out for a tune-up, and I have to say I love their services!! Zack was my tech, and he was super professional and made my fan like new at a very reasonable price. Thank, Zack and Whole House Fan!!!!"
"Guys just finished up, looks and works great very quiet great quality of work and price was fantastic! This is the whole house fan co form Fresno Cal that did my job!"
"Had my whole house fan installed by Noah and Ian yesterday, they did a wonderful job and went above and beyond to make me happt. It's 6 pm and I haven't had to use the aircon yet today. These fan really do help keep your home cool. I would highly recommend these guys to do your install."