EXPERTS IN Whole House Fan INSTALLATION
40+ years in business, 6 locations, 50,000+ Happy Customers
WITH ADVANCED WHOLE HOUSE FAN
Get a quote from us today that is quick, easy, and hassle-free. We assure you that our team will provide you with product knowledge and address your questions with a no-pressure policy.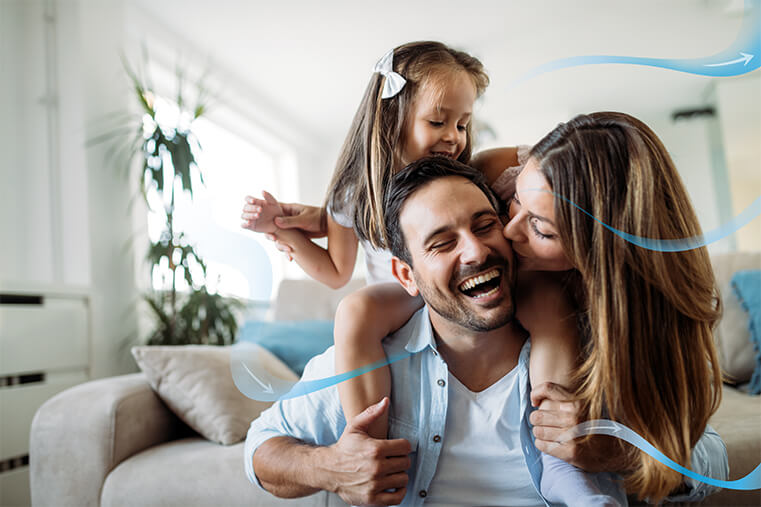 Platinum Quietcool Dealer in Northern & Southern California
OVER 40,000+ HAPPY CUSTOMERS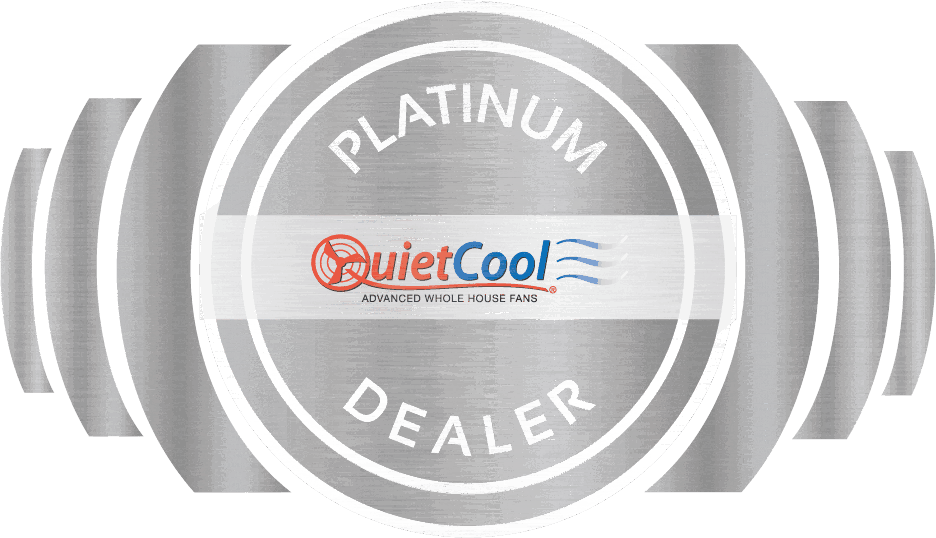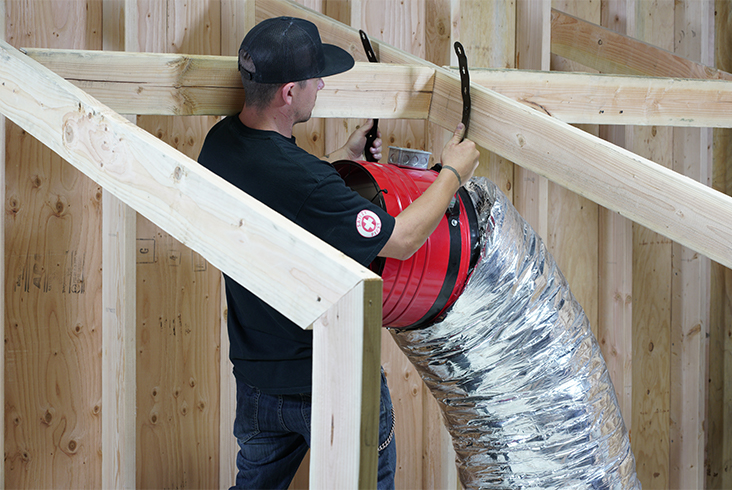 TRUSTED Whole House Fan INSTALLERS
Since 2007, we've been a preferred dealer and installer for QuietCool, and we're proud of it. Our consumers have given us over 500 5-star ratings, and the Better Business Bureau has awarded us an A+ rating.
CERTIFIED CONTRACTOR CL#785869
We are a highly bonded, fully insured, professionally licensed contractor who guarantees that each job is completed perfectly. Have trust in us when we install your whole house fan.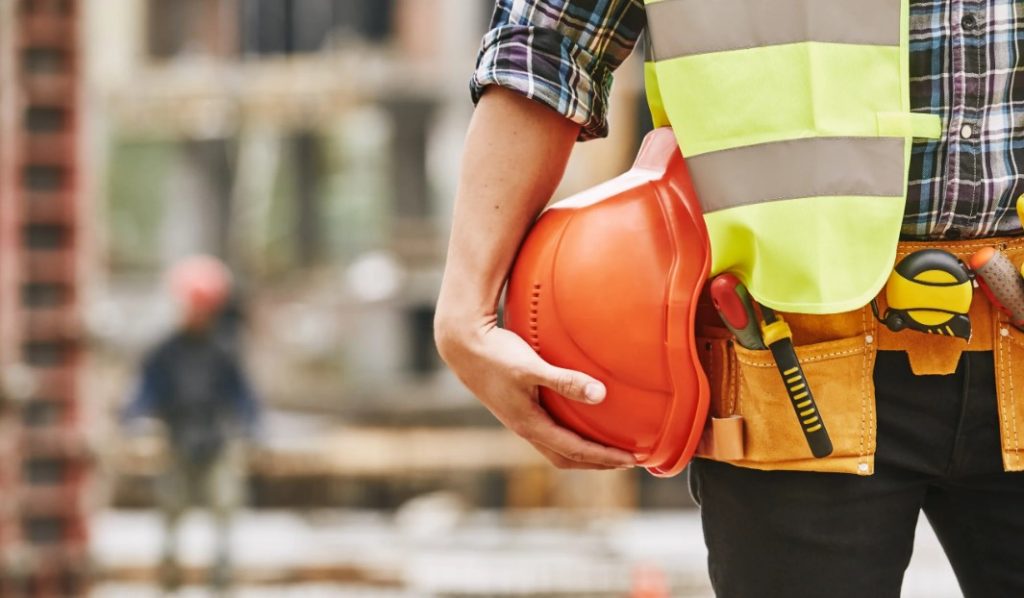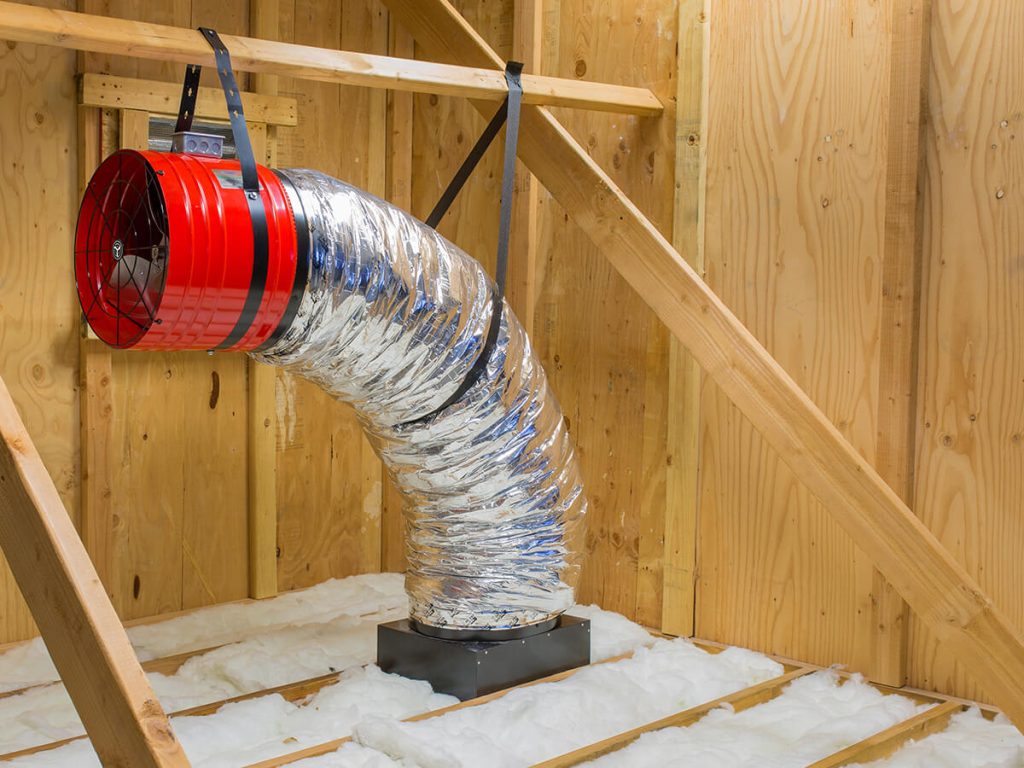 Our company is dedicated to providing the highest quality installation every time. We will go out of our way to ensure your whole house fan is installed to the highest standard.
"We have had a fan from Whole House Fan company for 12 years, I had them come out for a tune-up, and I have to say I love their services!! Zack was my tech, and he was super professional and made my fan like new at a very reasonable price. Thank, Zack and Whole House Fan!!!!"
"Guys just finished up, looks and works great very quiet great quality of work and price was fantastic! This is the whole house fan co form Fresno Cal that did my job!"
"Had my whole house fan installed by Noah and Ian yesterday, they did a wonderful job and went above and beyond to make me happt. It's 6 pm and I haven't had to use the aircon yet today. These fan really do help keep your home cool. I would highly recommend these guys to do your install."