Protect Your Home, Family, and Savings
THE BENEFITS OF A WHOLE HOUSE FAN
Why you need a
whole house fan
Running Your A/C at Night? Stop Throwing Money Away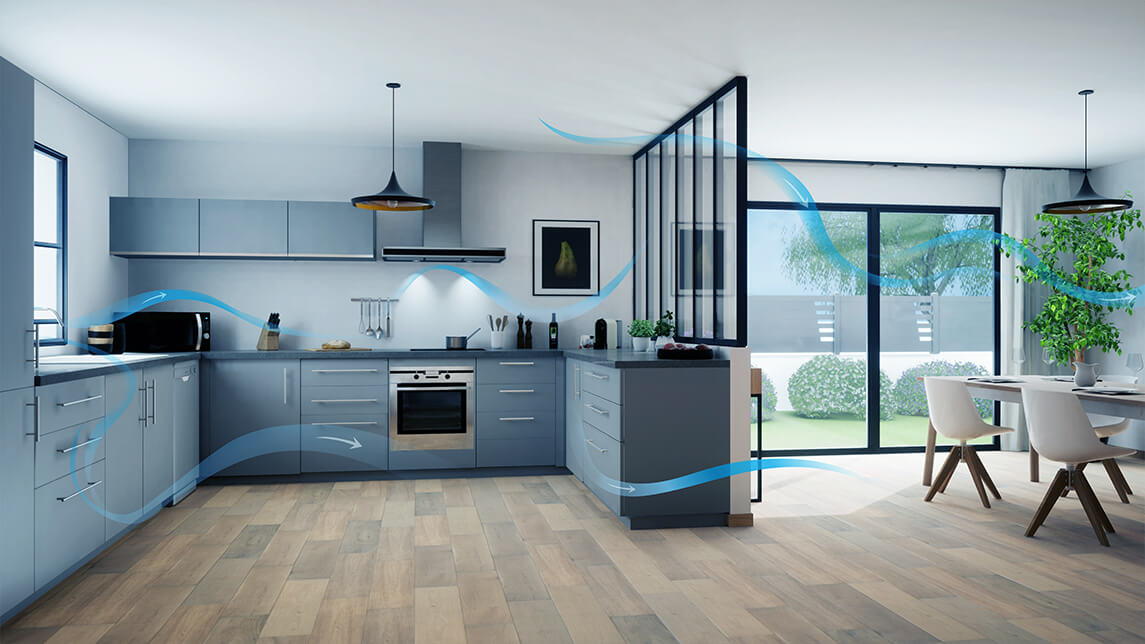 Airborne pathogens, dust, dangerous gases, and smoke can plague your house. A/C simply conditions that polluted air in your home. QuietCool gives your home a breath of fresh air while flushing out all airborne pathogens that can make you and your family sick.
Dogs, cats, and other animals turned family are a staple in most homes in America. These cuddly creatures are great but they can leave unpleasant dander behind. With a QuietCool whole house fan, you can usher out that dander as you cool your home. Leaving your home cooler, fresher, and more comfortable.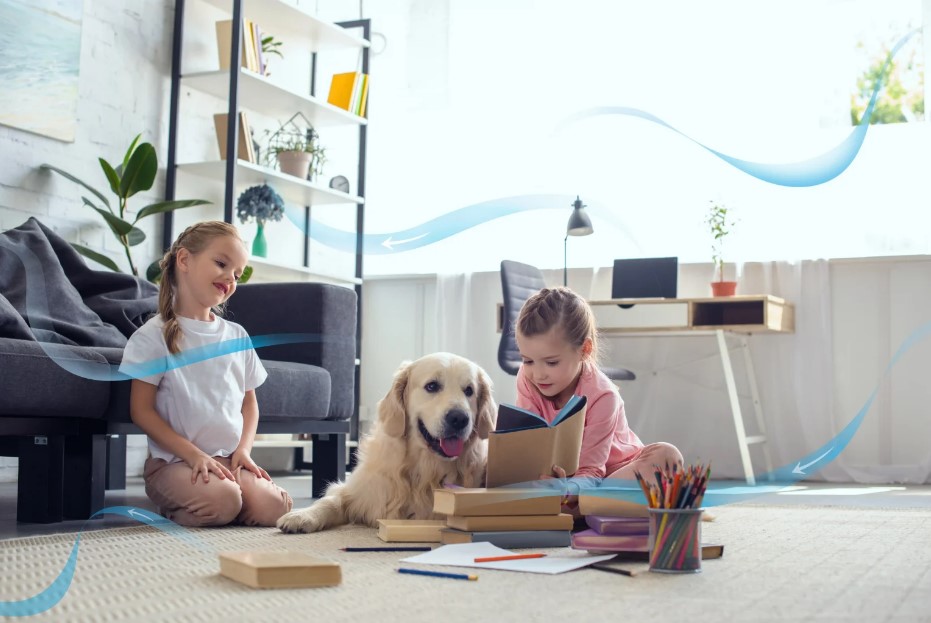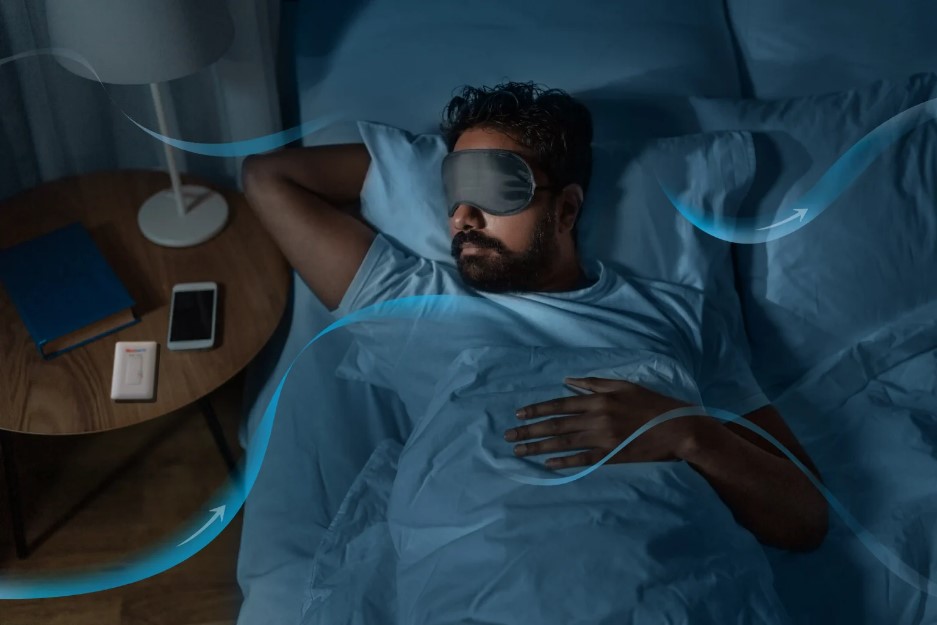 During the summer months it can get really hot upstairs in a 2 or 3 story home. Sometime not even an air conditioning can cool off the upstairs of a home on a hot summer day. Whole house fans are the best way to cool a hot upstairs and allow you to stop having those hot sleepless nights.