ADVANCED WHOLE HOUSE FANS
QUIETCOOL EXPLAINED IN 2 MINUTES
[INSERT_ELEMENTOR id="3257"]
MAXIMUM POWER FOR A FRACTION OF THE COST
Our Trident Pro X Series Whole House Fan is ideal for any home in need of maximum airflow. Our patented design, strong airflow, and dependable production ensure you'll get the best cooling available.

[INSERT_ELEMENTOR id="3895"]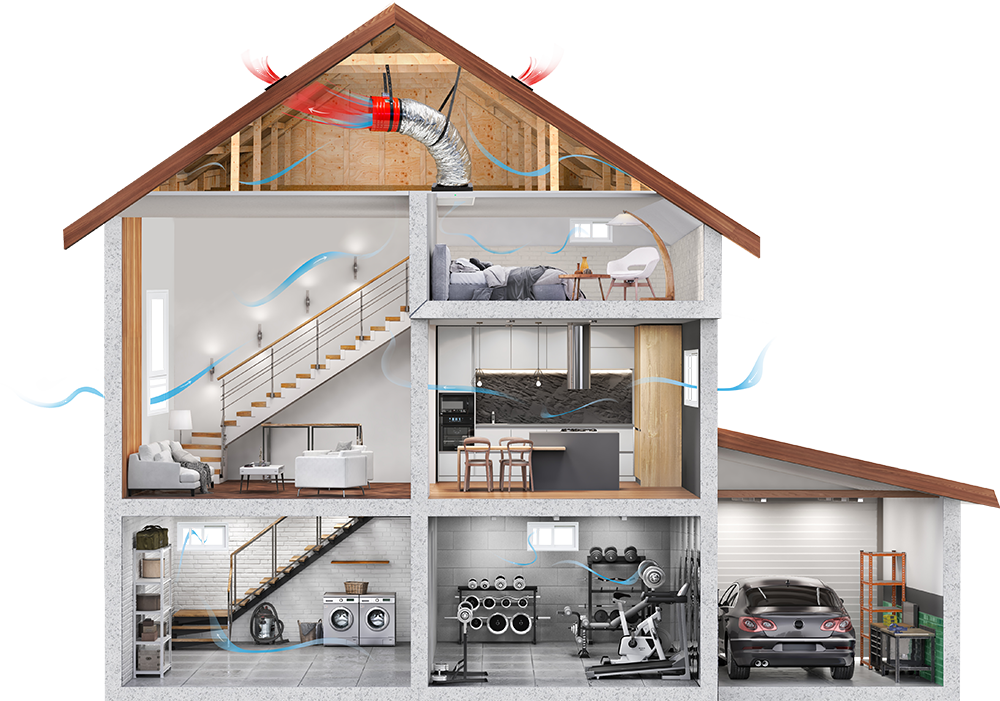 Open a few windows any time it's cooler outside than inside, typically in the morning and evening

Turn your QuietCool fan on by setting the speed and timer.

QuietCool pulls in cool, fresh air from outside and expels hot, stale air out attic vents.

Your home has now been made cooler, healthier, and more comfortable.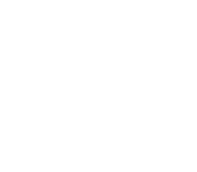 Industry Leading Warranty
With our 10 to 15-Year industry leading warranty, we offer an unmatched promise to our customers.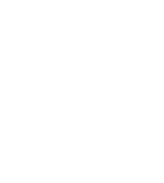 We ensure that our products use the most energy-efficient and revolutionary motors possible so we can save you money and together we can reduce our carbon footprint.
THESE WHISPER-QUIET and ENERGY-efficient wonders are the
#1
residential cooling & ventilation appliance on the market.

Slash Your A/C Costs by up to 50-90%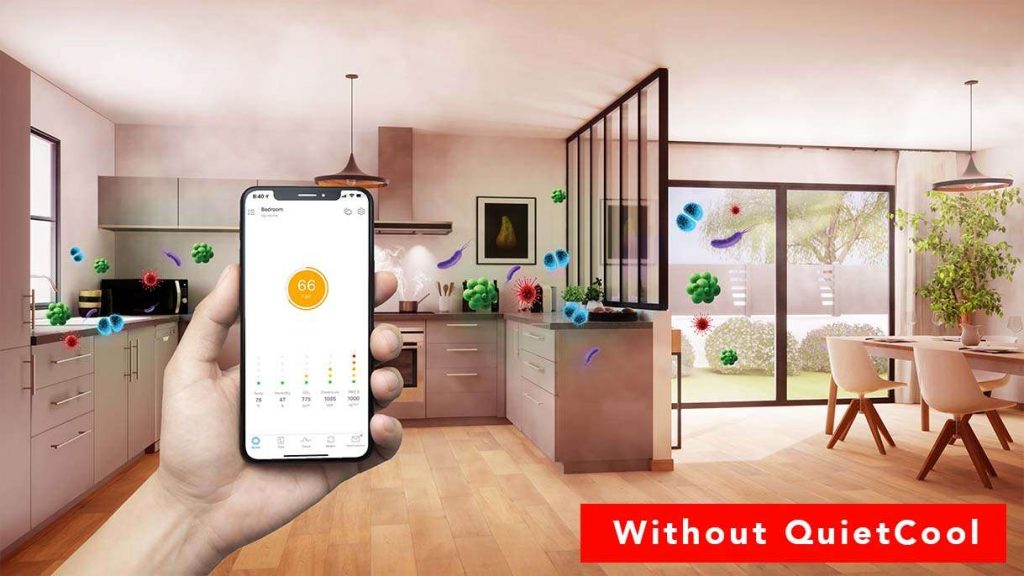 Don't Spread Airborne Pathogens with recycled air
Bring
Cool

Fresh Air In, Exhaust

Hot

polluted Air Out!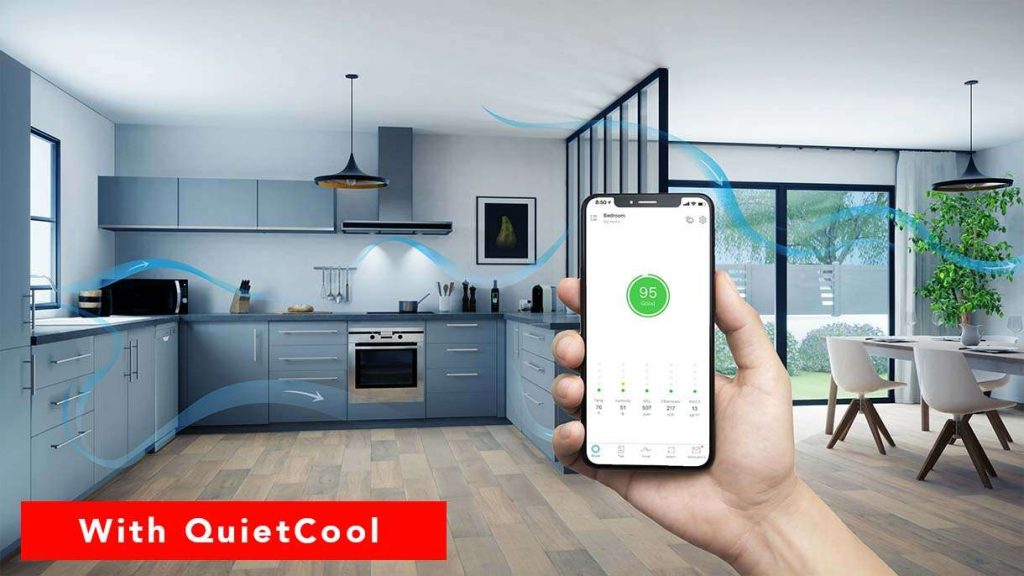 Eliminate cooking odors, viruses, bacteria, and more...